Why You Need to Lease a Mazda Miata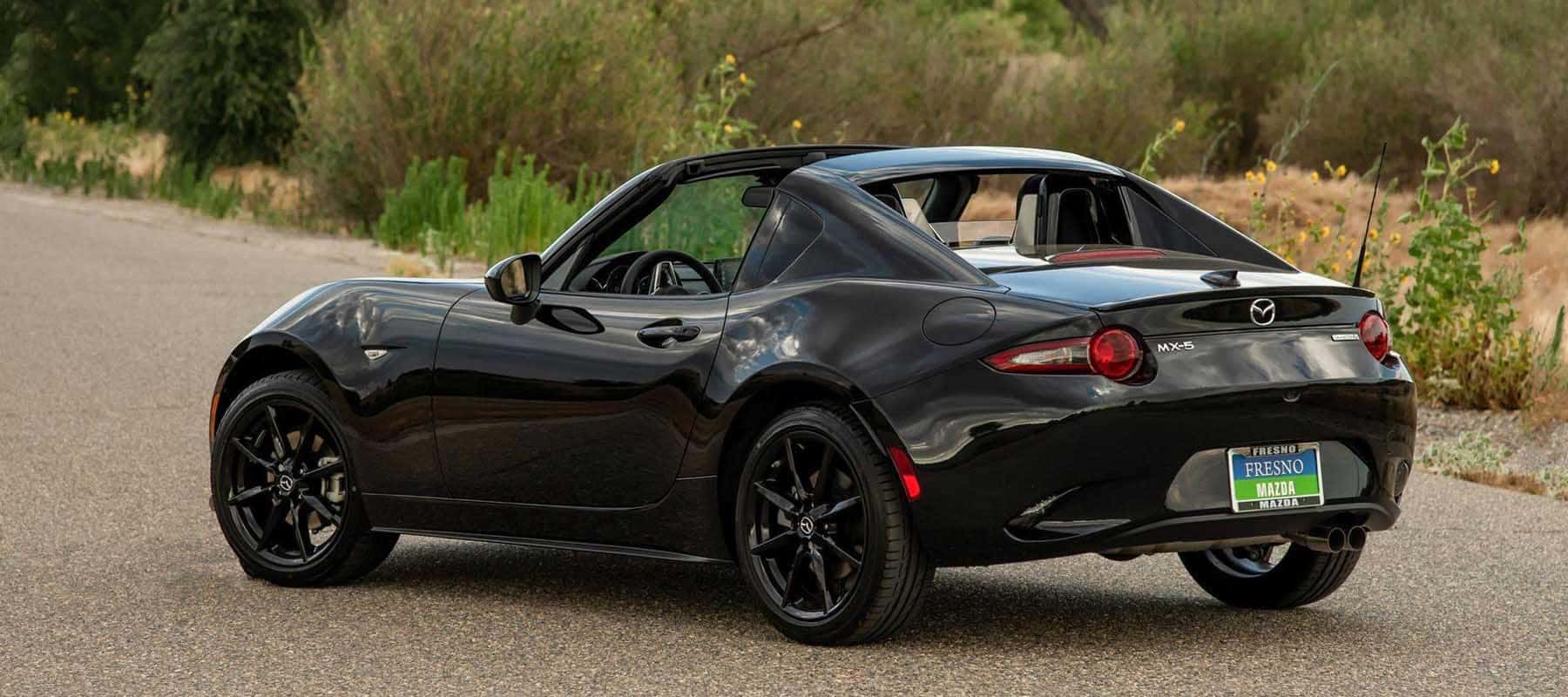 Why You Need to Lease a Mazda Miata
Sometimes you're looking for the thrill of a new car without the expense that comes with buying a new car. The solution to your financial woes is leasing from a trustworthy, local dealership. And if it's fun, excitement, and thrills that you're after, your choice of car should be the Mazda Miata sports car. Fresno is a beautiful, charming town, and the landscapes surrounding it are just as gorgeous. Driving around Fresno, Tulare, and King's County isn't just transit, it's an experience. You can enjoy the best version of that experience in a powerful, reliable, and safe Mazda sports car.
Some of the Most Fun You Can Have on the Road
When you lease a Mazda MX5, you get to enjoy driving the most popular two-seat convertible sports car in history. There are good reasons for it being as popular as it is, such as award-winning safety features and luxurious driving experience. You'll understand the hype the moment you hit the road.
Extremely Responsive
While the Mazda Miata isn't the most powerful sports car on the market, it's light, responsive, and almost feels like an extension of your body. Feedback registers from the road through the car to you smoothly and clearly, and you can enjoy an easy-to-use manual transmission if that's your preference. The small size of the car helps it zip through sharp corners and tight turns, and it all boils down to a wonderful driving experience from the technical side.
Drop the Top
The Mazda MX5 also earns its laurels when it comes to the look and feel of the car. It takes after the classic roadsters from a bygone era, not just in terms of transmission choice but also in style. Interior design is a real strong point, with comfortable cloth materials and sleek seating arrangement. When the weather is nice, you can fully enjoy it by leaving the top down and feeling the wind racing past you.
Why Lease?
The Mazda Miata is a great choice to buy, but a temporary lease comes with several key advantages.
Reasonable Prices
The most important perk of leasing is that it represents a low barrier of entry to trying out a new kind of car. You might not be able to afford to buy a hot new sports car, so leasing is a good alternative.
Well-Maintained
When you lease from a trustworthy Mazda Miata dealership, you know that your Miata will be in pristine shape when you get it. Here at Fresno Mazda, we make sure that every car is properly maintained and sparkling clean when you pick it up from the lot.
Low Commitment, High Flexibility
When you purchase a new car, you take on an investment that is infamous for depreciating in value over time. With leasing, you avoid this long-term financial loss and gain unparalleled flexibility. You can renew your lease, potentially at a lower price, or you can seamlessly upgrade to a newer Mazda Miata model.
Lease Mazda MX5
The Mazda MX5 is among the best sports cars you could have the pleasure of driving. If you'd like to take it for a spin, you should come down to Fresno Mazda for a test drive. We're the top Mazda dealership serving drivers in Fresno, Visalia, and other surrounding cities. Come view our inventory in person or on our website.
Fresno Mazda is located at:
5499 N. Blackstone Avenue • Fresno, CA 93710