The Top Clovis Mazda Dealer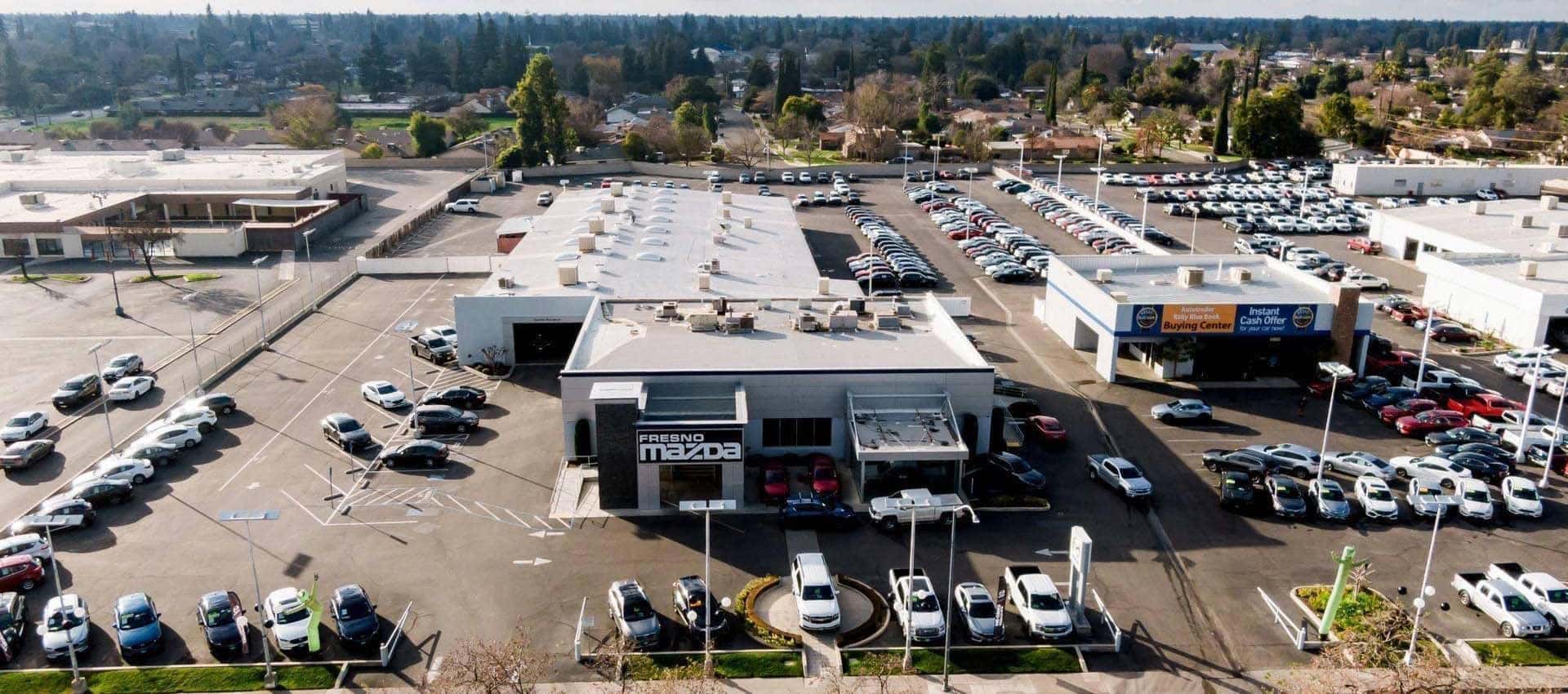 The Top Mazda Models for Residents in Clovis, California
If you're in the market for a new car in Clovis, have you considered a Mazda? Not only does Mazda have options ranging from compact cars to crossovers to full-size SUVs, but the cars also have features that rival luxury vehicles.
Want to learn more about some of the different Mazdas you can get at your local Clovis Mazda dealer? Keep reading for some of the top models and then check out the stock at your local Mazda dealer in Fresno.
Mazda 3
The Mazda 3 is a sportier, smaller version of the Mazda 6. You can get it in a hatchback or sedan and is a great compact car option. It's easy to drive, has plenty of room despite being compact, and is a better choice than the Toyota Corolla or Honda Civic, its two major competitors.
You can get a manual transmission or automatic, and can even get all-wheel drive with the automatic option.
Mazda 6
If you're looking for a sedan or midsize car, the Mazda 6 is for you. It has plenty of room in the back seat, a large trunk, and has responsive steering and smooth braking. The base engine has plenty of power but you can also upgrade to a turbocharged engine for that extra boost.
Not only does it drive well, but it also looks nice too. The sleek exterior and the high-end interior look like a luxury vehicle but at a wallet-friendly price.
CX-30
The CX-30 is a brand new vehicle from Mazda that just hit the market. It's a little smaller than the CX-5 but has plenty of room for passengers and cargo. Like the other vehicles mentioned, it has a high-class interior and comes with the driver-assist features standard.
CX-5
The CX-5 has only been on the road since 2012, but it's not lacking in style and driver enjoyment. It's a smaller SUV but the interior looks high-end. There are three different engines to choose from and driver-assist features like adaptive cruise control, automatic braking, and lane assist all come standard on the CX-5.
CX-9
If you want a full-size SUV, go for the CX-9. The driver-assist features are standard, as is the high-end interior, but the CX-9 also comes with a dash-top infotainment center that has access to media, GPS and maps, and other features. The CX-9 is your go-to for hauling kids, pets, or camping gear.
Ready to Buy From Your Clovis Mazda Dealer?
Have we convinced you that you need a Mazda in your life? No matter what you are looking for and what you plan to use it for, Mazda truly has something for everyone.
If you're ready to buy, check out our Fresno Mazda stock online and then take a trip in for a test drive. We have brand new Mazdas as well as a large selection of certified pre-owned Mazdas as well.
Even better: we're not far at all from Clovis. We're only about 15 minutes and less than 6 miles away, so keep us in mind the next time you're in the market for a new or used vehicle.