Learn more about Power Steering Repair And Maintenance Fresno
and why you should head over to Fresno Mazda for professional steering and suspension repair services.
What Are Steering & Suspension Systems?
The steering and suspension systems are directly related, and they work hand in hand as follows:
Steering system: The steering system enables you to guide the car in different directions. It comprises the steering column and a sequence of joints that connect to the steering wheel, allowing the wheels' movement. Without the steering system, the wheels can't turn or move up and down as required.
Suspension system: The suspension connects the vehicle to its wheels. It smooths out bumps on the road, enabling a smooth ride, and creates traction by ensuring the wheels stay on the ground as much as possible. When a car hits a bump without the suspension system, the wheels move up and down vertically. The force caused by the vertical movement is transferred to the car's frame, causing it to pull away from the wheels and then slam back down.
Why You Need Power Steering Repair And Maintenance Fresno
The steering and suspension systems are critical not only for your comfort but safety too. For this reason, it's vital that you routinely inspect the various steering and suspension components for fine-tuning, repair or replacement.
Power Steering Repair And Maintenance Fresno technicians offer excellent repair services such as precisely adjusting any looseness in the steering's joints, enabling proper control and ease in turning the steering wheel. Similarly, any issues with your suspension system, such as damaged shock absorbers and springs, are easily corrected at Fresno suspension repair.
Signs Your Steering and Suspension Systems Are Faulty
The following are signs that your steering and suspension systems are faulty:
Repeated bouncing after hitting a bump or pothole, or feeling every small bump you hit
Vehicle pulls to one side while you're driving
The steering jerks
Steering pulls or drifts to one side after turning.
Steering wheel slips while you're turning the wheel
Loose steering
The steering wheel vibrates excessively.
Steering veers to one side when you accelerate or drive over a bump
The steering wheel bounces up and down when you speed up or hit the brakes
Difficulty steering the wheel
A thud or thumping sound when you turn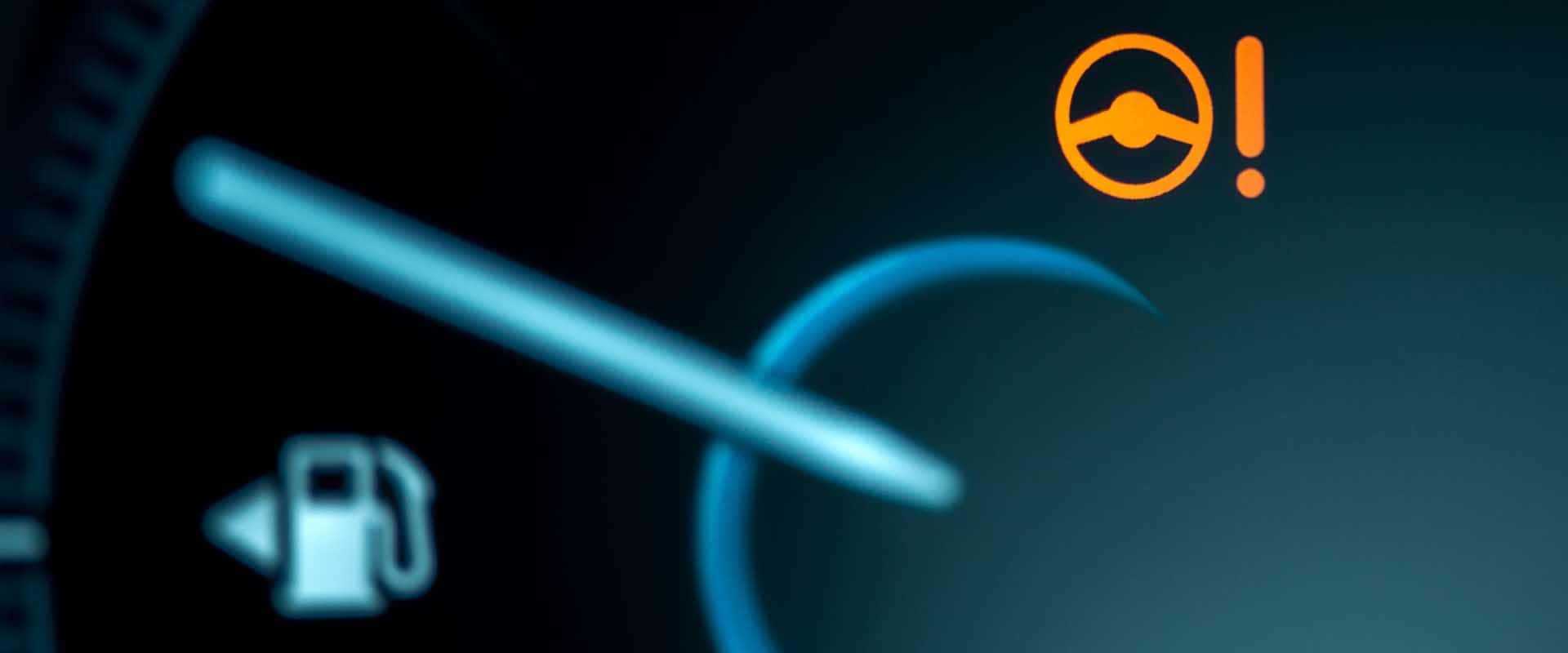 Why Choose Fresno Steering & Suspension Repair
Fresno Mazda goes above and beyond to provide you the best steering and suspension repair services, enabling you to be confident on the road. Here are some of the benefits you'll enjoy when you service your car at Mazda Fresno:
Genuine affordable Mazda parts.
Mazda-trained technicians capable of handling all your steering and suspension repair needs.
A wide variety of high-quality auto parts and accessories built for your specific Mazda car.
Frequent auto service special offers to reduce the strain on your pockets.
Contact Fresno Mazda today for all your steering and suspension repair needs. You won't regret it!