What to Expect from Our Full-Service Oil Change in Fresno, CA
As a car owner, one of the main things you need to do for maintenance is to check oil levels and get your oil changed. No matter what your owner's manual says, one thing's clear: you'll need an oil change in Fresno sometime in the future.
Thankfully, Fresno Mazda is here to help. Not only are we a dealership, but we also offer full-service Fresno Oil change for our customers. This ensures that your vehicle is always in good shape.
Do you need a Fresno Oil Change? Then come down to Fresno Mazda. We can that for you, and more!
What to Expect From Our Fresno Oil Change Service
Do you need a Fresno or Selma oil change done? Then you'll be pleased to know that it's very easy to get one at Fresno Mazda.
You can either call us or go online to schedule an appointment. If you want to get an oil change in Fresno done on a whim, walk-ins are fine too!
What's great is we have highly experienced and certified techs working at Fresno Mazda, which means the oil change will be done quickly and correctly. In fact, our techs are so knowledgeable that they're confident in working with all makes and models of cars.
So what can you expect when you come in for this Fresno oil change? Keep reading to find out!
The Oil Itself Is Checked and Changed
As the name suggests, an oil change service is where auto techs will take out the old oil from your vehicle, as it'll probably be thick and gunky. Then, they'll replace it with fresh new oil that's of the right specifications for your car, such as that for a Fresno Mazda.
Not only will this help your car run a lot smoother, but it'll help with fuel efficiency as well. So by putting a little money into regular Selma oil changes, you'll actually be saving money in the long run.
The Oil Filter Is Replaced
A Fresno oil change isn't just that; our techs will go above and beyond to make sure your vehicle is in the best shape possible. This is why you can expect many other services to be included when you bring your car in for an oil change at Fresno Mazda.
For instance, we'll also change your oil filter. This part works hard to remove contaminants, so naturally, over time, it'll become clogged with bad substances.
By replacing your oil filter regularly, it'll keep your oil cleaner for longer. As a result, this will put less wear and tear on your engine.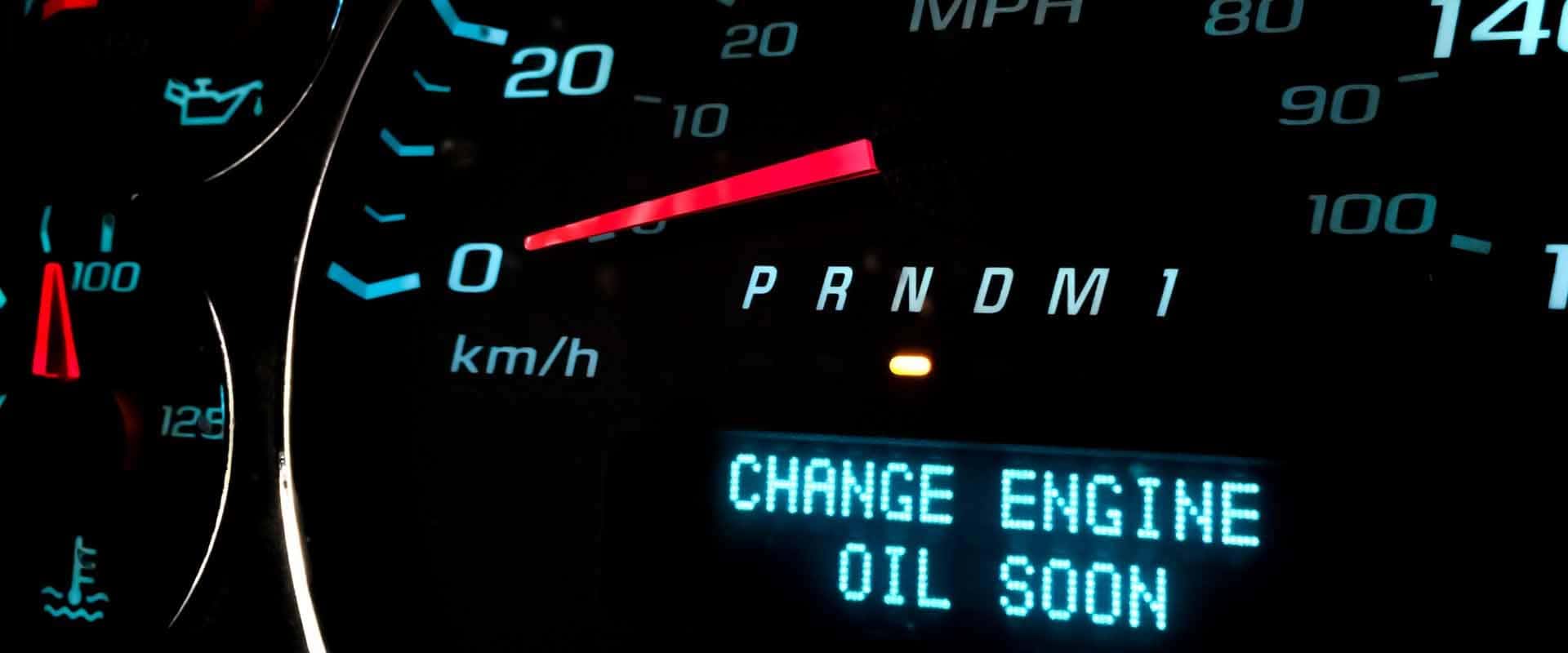 A Courtesy Inspection Is Performed
We at Fresno Mazda want to make sure you're safe while on the road. This is why our techs will throw in a courtesy inspection with your Selma oil change.
They will look over every inch of your car to check that fluid levels are alright, your lights are all working, and that your battery has enough power left in it. This can give you peace of mind that you're safe whenever you're on the road.
Other Auto Services We Have
Perhaps you're looking for Fresno auto repair in addition to a Fresno oil change. In that case, you're in the right place.
Here are a few additional auto services Fresno Mazda can offer when you come to visit us.
Vehicle Maintenance
Fresno oil change isn't the only thing you'll need to keep your vehicle running smoothly. For instance, you'll need to check and rotate your tires, as well as make sure your car's alignment is alright.
When you bring your car into Fresno Mazda, you can trust our expert technicians to check all these things for you. This, in addition to the courtesy inspection we do for Selma oil changes, will ensure you're driving safely.
Auto Parts
The fun doesn't stop after you purchase a Fresno Mazda from us. If you want other parts and accessories, then our representatives can help you with that.
We're able to source high-quality Mazda parts so you can upgrade your vehicle however you want. And if you're not able to afford the full price of these parts, keep an eye out on our specials page, as you'll be able to snag some great deals on some quality auto parts.
Minor Repairs
If there's something wrong with your car, just bring it over to Fresno Mazda for expert auto repair. As we're a full shop that can pretty much do everything for you, you can be that we can fix that dent or scratch in your vehicle.
In fact, we can do one better than that. If your engine is making a weird noise, we can even locate and fix the issue so it's working as normal again.
Basically, whatever your Selma auto repair needs are, our team will be able to handle it!
Get an Oil Change in Fresno From Us Today
It's a fact that your car will need an oil change at some time. Not only that, but you'll keep needing to get its oil changed to keep your vehicle running as smoothly and for as long as possible.
You'll want to make sure you're using Fresno service experts who know what they're doing, such as those at Fresno Mazda. Not only do we have a team of expert techs, but we also have a full-service repair shop. We can do anything from oil changes to engine repairs, so you can trust that your vehicle is in good hands!
So whether you need a Mazda oil change or Mazda repair, count on us to get your car back into tip-top shape.
Do you need an oil change in Fresno? Then make an appointment with us now.