When Should You Get Brake Repair in Fresno?
As with all things in your car, there will come a time when you'll either need to repair or replace your brakes at a Fresno brake repair shop. But how can you tell when it's time?
A huge warning sign that you might need brake repair in Fresno is if your brakes sound funny. They might be making screeching or clicking noise whenever you put your foot down. They might also vibrate whenever you press down.
Another red flag is if it takes more effort to stop your car. Not only do you have to pump the brakes more, but it also takes more time to come to a complete stop.
Also, does your vehicle favor one side whenever you brake? Then that means there's uneven wear on your brake pads. You definitely need a Brake Repair in Fresno place like Fresno Mazda to take a look.
Why Choose Fresno Mazda for Your Brake Repair Services?
Maybe after reading the above, you've realized that you need Brake Repair in Fresno. So why come to Fresno Mazda for all your brake repair needs?
First off, we're very friendly and trustworthy! Our technicians will thoroughly inspect your car to make sure nothing else is wrong with it.
If we do find something wrong, we can also perform Fresno auto repair. Of course, we'll only suggest the necessary services and won't try to tack on anything extra.
In addition, we make things very convenient for you! When you need Fresno brake repair or replacements, there are several ways you can make an appointment. You can choose between scheduling service online, calling, or just walking in if you're driving along and realize something's wrong.
Last, but not least, as the shop for Fresno brake repair services you can rely on, we can finance any services you need with our lender, Sunbit. That way, you can make sure you're safe on the road, all without having to break the bank.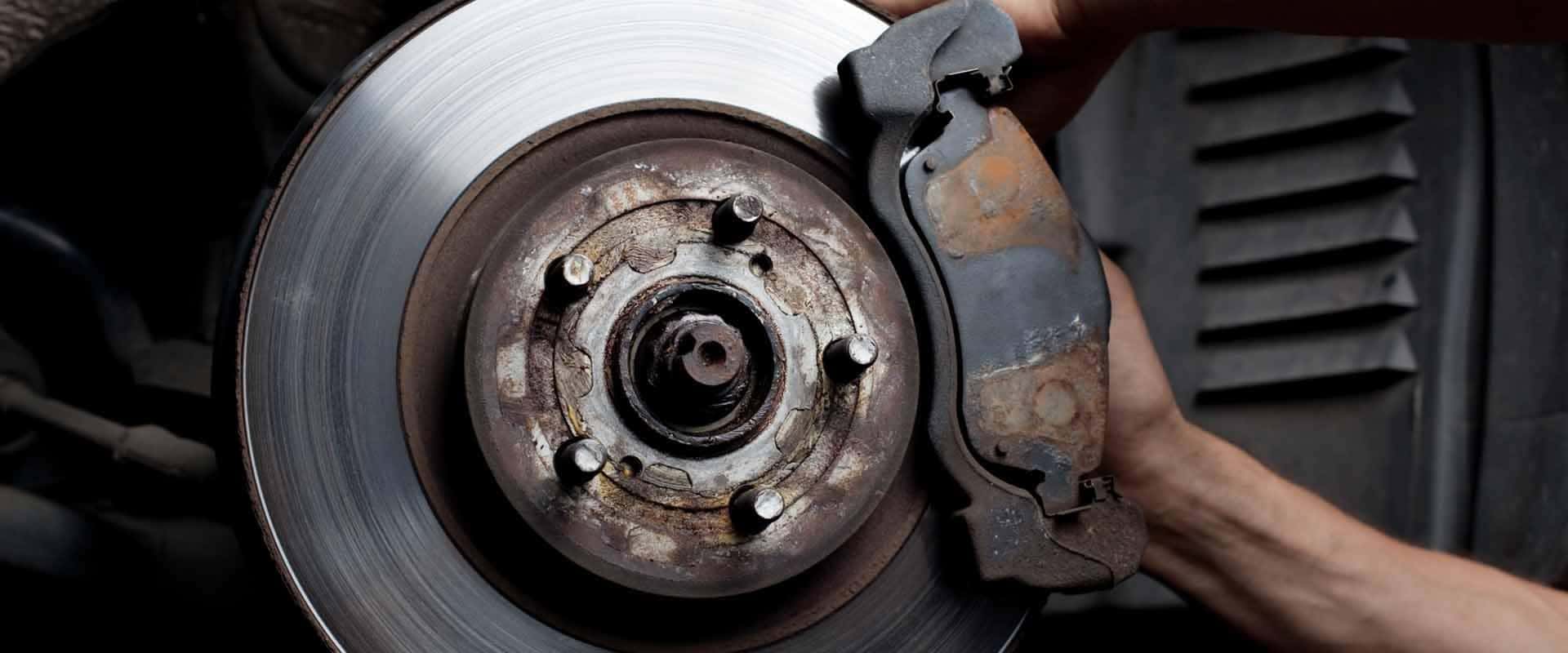 Get the Best Brake Repair Fresno Has to Offer
When you need brake repair in Fresno, CA, you now know that Fresno Mazda is the best place to go. Not only are we friendly, but we also offer convenient and affordable services.
So if you've noticed the warning signs that you need brake repair or new brakes, bring your car over to our shop. We'll take good care of your vehicle!
Do you need Fresno brake repair or replacement for your car? Then book an appointment with us now.