Are You Looking for a Mazda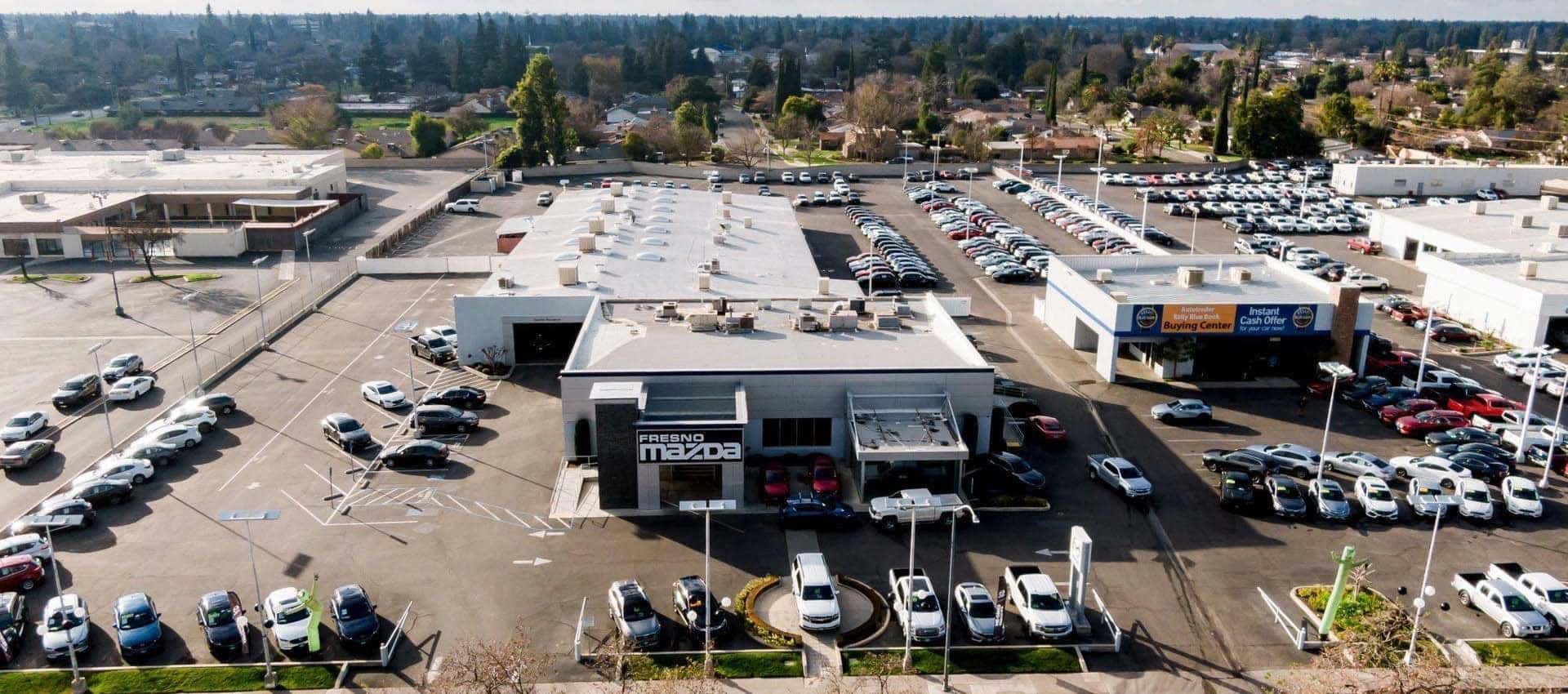 In the US, around 17 million new cars are sold every year. Obviously, our society is heavily dependent on vehicles to get us around in our daily lives. So there's a very good chance you're looking for a new car this year.
It's no secret that Japanese names dominate the automotive world. They're known for their high-quality and affordable vehicles. One name that might come to mind is Mazda.
If you're interested in buying a Mazda, then you need to come to Fresno Mazda. Here are all the reasons why we're the dealership for you.
Affordable Prices
When you take a look at our vehicle prices, you'll notice that they're one of the lowest for Mazdas. This is because we keep the prices as close to the MSRPs as possible.
Plus, whether you want to finance or lease a car, we'll offer you amazing terms. For example, our average lease APR is 4.9% and 5.6% for financing (84 months). If you choose shorter terms, you can enjoy APRs as low as 2% or even 0%!
The better your credit score, the lower your payments will be as well!
We Have Irresistible Promotions
In addition to having affordable prices, we at Fresno Mazda aim to frequently have attractive promotions available for our customers.
For example, we currently offer your first payment off (up to $500) and 0% APR for the first 60 months if you lease any new 2020 Mazda. In addition, you'll enjoy no payments for 90 days!
Enjoy Great Financing Options
We know how important having a vehicle is for your daily life. It might be necessary to get a new car, but your finances just won't allow for it.
This is why we at Fresno Mazda have a financing team of experts that'll put a vehicle within reach for you. Even if you have a poor credit score, you won't have to worry about being turned away for a financed or leased car. We have plenty of financing options and our sales department is open 7 days a week, meaning you can reach us whenever you wish.
We're Very Easy to Reach
To get here from Selma, just take the CA-99N/Hwy 99, follow CA-41N to E Bullard Ave, and take exit 133. Drive-up on N Blackstone Ave and you'll find us at 5499!
As you can see, Fresno Mazda isn't far away at all. We're just a short drive away from Selma, so it's worth the few extra minutes to come to our dealership when you can get great deals on Mazdas!
Get Your Mazda From Fresno Mazda
As you can see, Fresno Mazda is the place to go when you want to purchase a Mazda. We have plenty of financing options, as well as generous promotions.
So let us help you get that dream vehicle into your garage. We're just a short drive away from Selma!
Have any questions regarding our Mazda models or dealership? Then get in touch with us now.
Fresno Mazda is located at:
5499 N. Blackstone Avenue • Fresno, CA 93710