5 Amazing Reasons Why a Used Pre-Owned Car Is a Good Choice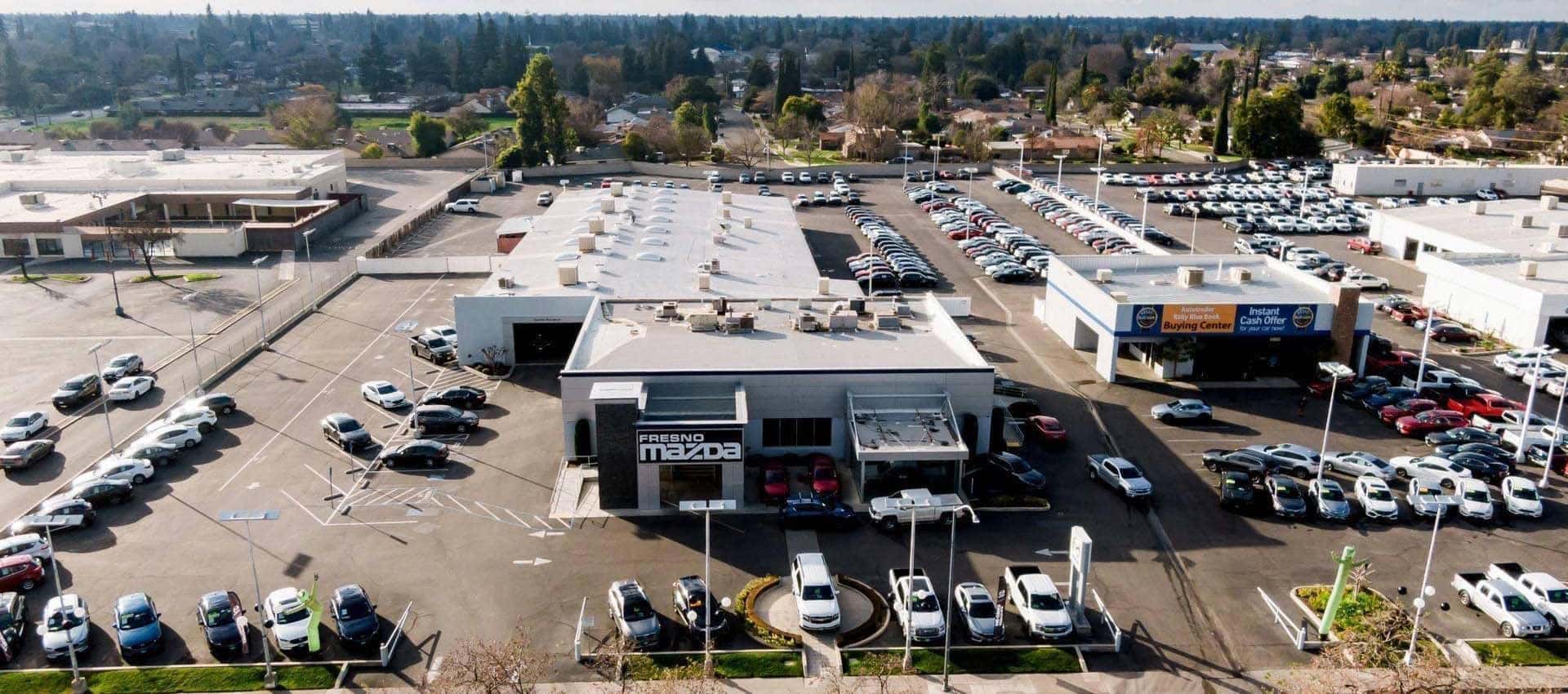 If you're in the market for a new car in Fresno, one of the big decisions you're probably weighing is whether to buy new or whether to go for a pre-owned car. While a brand new car sounds exciting, have you really weighed the benefits of buying a pre-owned car?
A pre-owned car is a smart choice, especially when it is a certified one from Fresno Mazda. Read on to learn more about why buying a used car is something you should strongly consider.
1. You Can Get Financing
It is still possible to finance a used car purchase. Many of the commercials that advertise financing options for cars are for new car purchases, but there are plenty of financing options for used cars. Whether you want to finance through your bank or credit union or choose dealer financing, there are competitive rates out there.
Here at Fresno Mazda, we have financing options for used and new cars and have a high success rate of getting people approved. You can even start the application online before you come in to get the ball rolling.
2. You Save Money
Used cars are obviously cheaper than new cars, but you can get a used car with many features that you wouldn't be able to afford if it was new. Your budget might only cover the base model of a new car, but if you get one that is a few years old, you are more likely able to afford upgrades that you wouldn't otherwise be able to fit into your budget.
Newer cars are well made and last longer, so you can buy a used car and depending on the mileage, expect it to last you a long time (newer vehicles are expected to stay on the road for up to 200,000 miles).
3. Minimize Depreciation
New cars depreciate in value as soon as you drive them off the car lot. While some cars hold their value better than others, some estimates say that new cars lose up to 20 to 30% of their value during the first year.
While it might be difficult to find a used car in Fresno that's only a year old, you can likely find one two or three years old and drive it until you can't drive it any longer. That's usually the most cost-effective way to own a car.
4. Insurance Is Cheaper
Insurance premiums are based on how much the insurance company will have to pay if the car is damaged or totaled. This number is usually higher with a new car, so buying used can cut your insurance costs.
The higher the value of the car, the more the insurance company has to pay, and that cost is passed on to you through your premium costs.
5. Detailed Vehicle History Report
Companies like Carfax have made it extremely easy to get a detailed history report on any vehicle you are thinking about buying. Using the VIN number, you can run a vehicle history report to learn about any accidents the car has been in, if it has any flood damage, and if the previous owner had it regularly serviced.
At Fresno Mazda, a vehicle history report is included with your purchase of a certified pre-owned car.
Are You Convinced a Pre-Owned Car Is Right For You?
Are you ready to start looking for your next pre-owned car? At Fresno Mazda, we have a huge variety of used vehicles as well as Mazda certified pre-owned vehicles, which come with transferrable warranties, 160-point inspections, roadside assistance, and a vehicle history report.
If you're ready to show for your next vehicle, check out our stock online and come by for a test drive. Or, if you really know what you want, use our Express Purchase feature, where you can shop and buy from home and get your new car delivered right to your home!